Corporate Culture
Passion innovation

To stimulate the enthusiasm and creativity of the staff to a great extent, and become the master of the enterprise's innovation and development. And through the concept of innovation, scientific and technological innovation, management innovation and business model innovation, and constantly promote the transformation and upgrading of enterprises, become leading enterprises in the industry development.

Diligence

Advocating the staff has a strong enterprising spirit, work hard and be brave to play. Adhere to fair market competition, to become active participants in the market order and firmly safeguard, the achievement of social, national, responsibility and contribution to the earth.

Fusion sharing

We should actively create a good atmosphere for the growth and progress of enterprises and employees, reflecting the value of every employee in the development of enterprises, and carry out strong cooperation in the market competition, so as to achieve complementary resources and win-win progress through cooperation in production, production and finance, industry, University and research.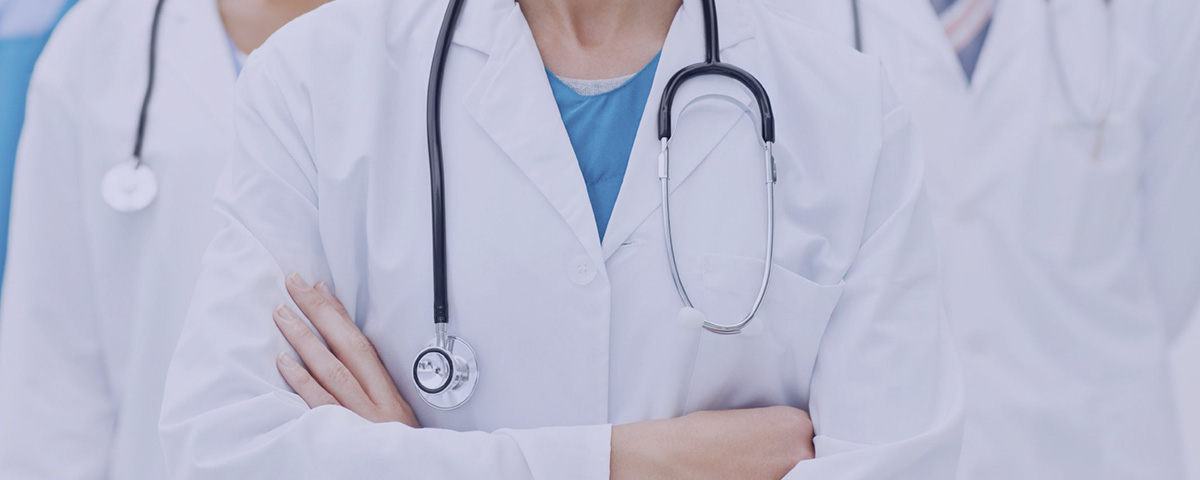 Goal: change clothes and change life to change the world
To create real high quality clothing, let all the people in the world enjoy the joy, happiness and satisfaction of being called the heart and the high quality clothing.
Respecting the individual, the company and the staff together, adhering to integrity and integrity, standing on the customer's position, carrying out all the customer centered business activities.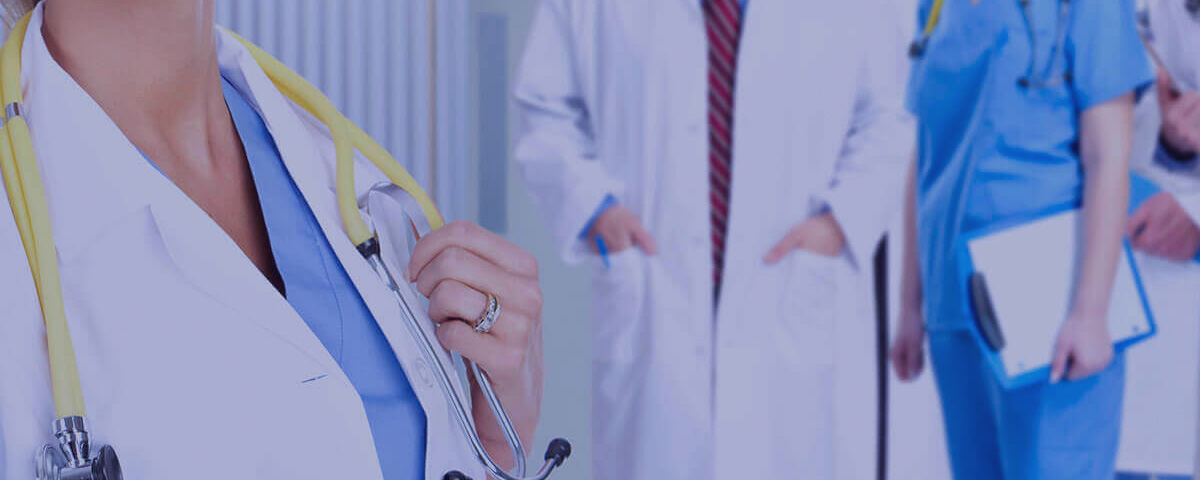 Vision: leading the leisure life to create the world - class brand
With the concept of cultural heritage, the development of innovation driven by innovation, and products to lead the change.
We are committed to providing professional, safe, environmentally friendly and cutting-edge work clothes, products and services, using advanced technology and innovative ideas to enhance people's leisure experience and quality of life.